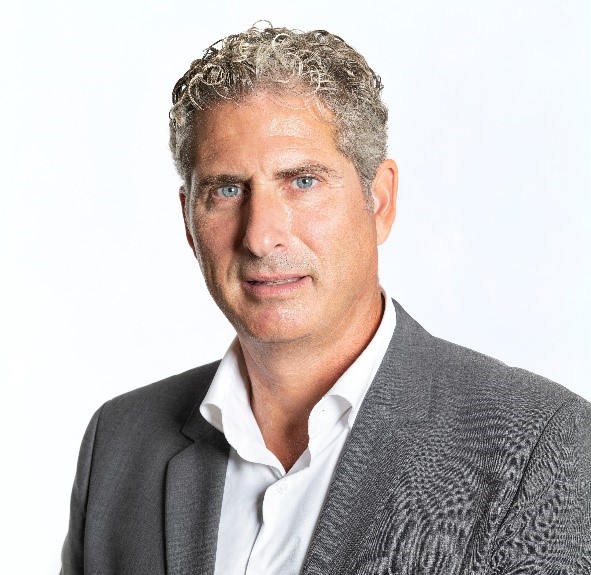 Neophytos Papadopoulos graduated from Lanition Lyceum in Limassol. He holds the titles of BEng in Electrical Engineering & Electronics [1st Class Hns] and PhD in Digital Communications from the University of Manchester Institute of Science & Technology – UK[scholarships by Commonwealth and the UK Ministry of Defence respectively]. Additionally, he holds an MBA from the Cyprus International Institute of Management [scholarship by CIIM-'Fileleftheros'].

He worked as a telecoms engineer at Cyprus Telecoms Authority [1994-2002] and served as the Director of the Office of the Commissioner for Electronic Communications and Postal Regulation [2002 – 15 Sept '20].

During the period 16 Sept '20 – 09 Sept '21 he was appointed acting permanent secretary and then permanent secretary at the Shipping Deputy Ministry.

Since 10 Sept '21 he is the permanent secretary of the Ministry of Education, Culture, Sport and Youth.

He has extensive experience in matters of leadership and management, policy and strategy formulation and implementation.